Amazon FBA/FBM Training Courses
January 7, 2023
2023-01-07 15:29
Amazon FBA/FBM Training Courses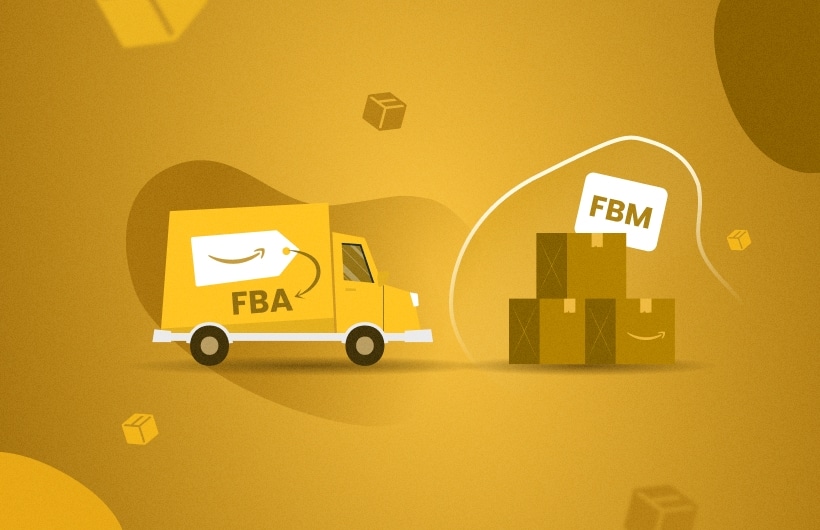 Are you looking to get started selling on Amazon? Our Amazon FBA/FBM Training Courses can help you get up and running quickly and efficiently.
Our courses are designed to help you understand the entire process of selling on Amazon. We walk you through the entire process step-by-step, from setting up your seller account and creating your product listings, to managing inventory and understanding Amazon's customer service policies.
We also provide guidance on marketing your products and optimizing your listings for maximum visibility and sales. Our courses cover the basics of Amazon's Fulfillment by Amazon (FBA) and Fulfillment by Merchant (FBM) services, and how to use them to your advantage.
In addition, our courses provide tips and strategies for staying ahead of the competition and maximizing your profits. We also provide helpful advice on managing customer feedback and dealing with returns and complaints.
Our courses are designed to be easy to understand and to provide you with the knowledge and skills you need to be successful on Amazon. They are also 100% online, so you can access them anytime, anywhere.
Whether you're just getting started or you're already an experienced Amazon seller, our Amazon FBA/FBM Training Courses Service can help you get to the next level. Sign up today and start learning the skills you need to succeed on Amazon.