App Development
January 7, 2023
2023-01-07 15:29
App Development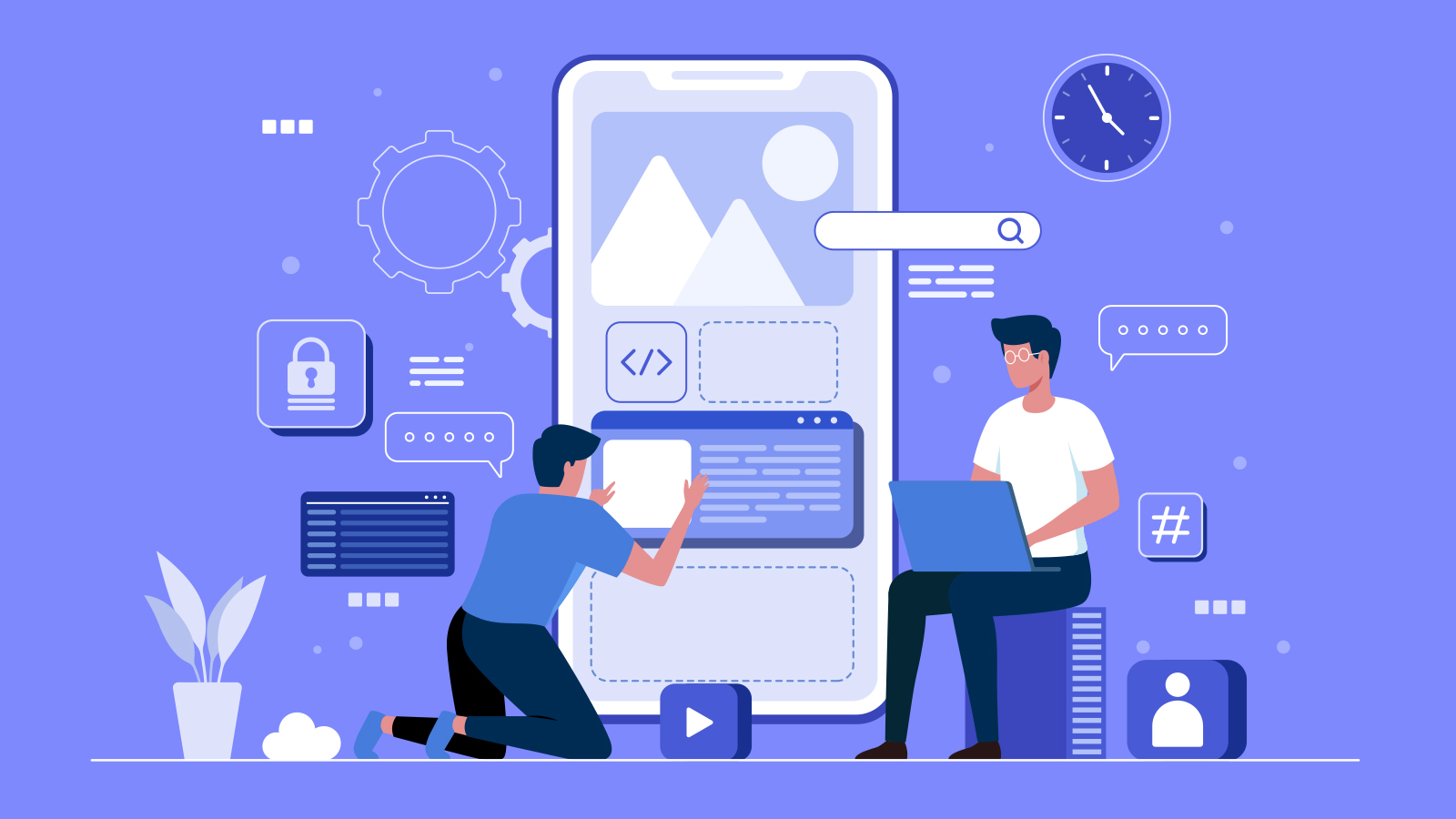 If you are looking to build a mobile application, then you should consider our app development services. We specialize in creating custom mobile applications that are tailored to your specific needs. Our team of experienced developers will work with you to create an intuitive, user-friendly design that meets your exact requirements.
We understand that the success of an app depends on its design, functionality, and user experience. That's why we use cutting-edge technology and the latest development tools to ensure that the app is both reliable and user-friendly. We also use advanced testing methods to ensure that the app is bug-free and performs optimally.
Additionally, our team will help you market and promote your app, providing you with the best strategies for reaching your target audience. We can create a complete marketing campaign for you, including social media, advertising, and more.
At our app development services, we strive to make the development process as easy and painless as possible. We provide ongoing support throughout the development process, so you never have to worry about any technical issues. We also provide detailed documentation and training videos to help you easily use the app after it has launched.
If you're looking for a reliable, professional app development service, then look no further than our app development services. We guarantee that you'll be satisfied with the results. Contact us today to get started!